Contact us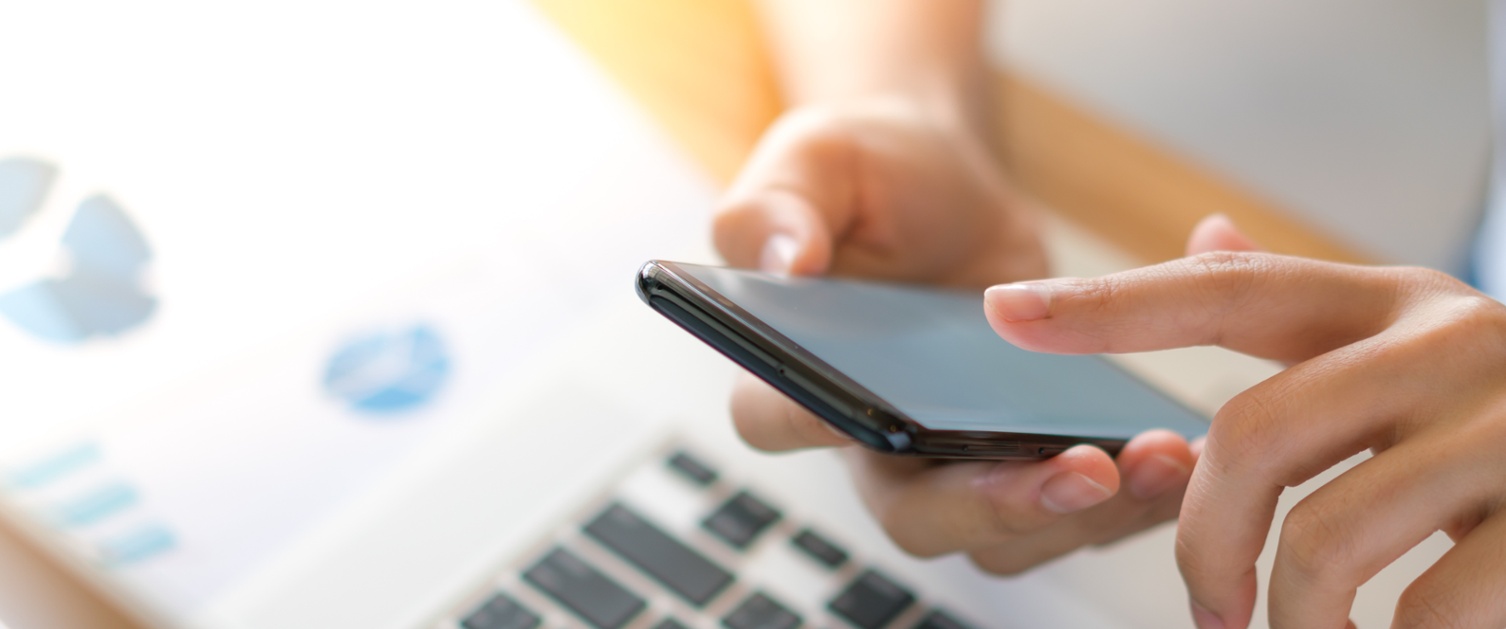 Patients and their families
The Cancer Network is unfortunately not able to advise on any individual clinical concerns and does not have access to patient medical records. Please contact your GP or your Health Board team. If you would like to raise a concern or a complaint about your care please contact the Putting Things Right team in your local Health Board/Trust.
There are charity helplines that could also provide support whilst you wait: Macmillan support helpline: 08088080000 Tenovus helpline: 08088081010
The Cancer Network works to improve services and is keen to find out more about the experiences of past patients to help shape the future of Cancer services in Wales. Please contact us if you would like to share your experience of NHS Cancer care in Wales at wcn.walescancernetwork@wales.nhs.uk.
Other enquiries
Please contact us at wcn.walescancernetwork@wales.nhs.uk if you are a clinician or stakeholder and require any further information. You may find more information in our WCN online Clinical Hub.
Meet the Wales Cancer Network team