Our functions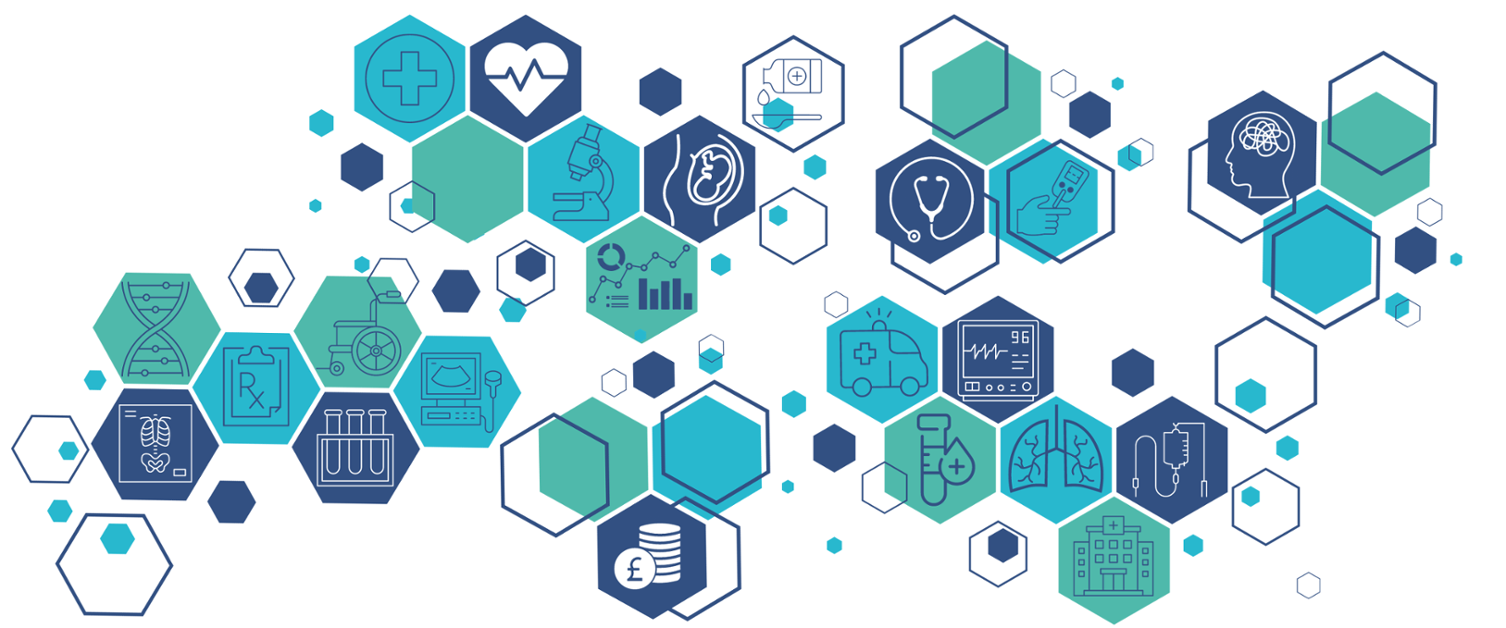 The performance and assurance function incorporates the work of the NHS Wales Delivery Unit.

Its core purpose is to ensure there are robust assurance processes and mechanisms in place so that NHS Wales organisations are held to account for meeting expectations and outcomes set by Government.
The financial planning and delivery function incorporates the work of the Finance Delivery Unit.

It will ensure financial sustainability and delivery, alongside maximising the impact and use of health and social care spending in Wales.
Information about the planning function and the clinical networks, national programmes and implementation groups.
This function will incorporate the work of Improvement Cymru.

Its purpose will be to translate the policy direction and standards set by Welsh Government into action that improves the quality and safety of healthcare in Wales
The Wales Mental Health Network supports NHS Wales in the implementation of national strategy and the improvement of mental health outcomes.