Resources for health care professionals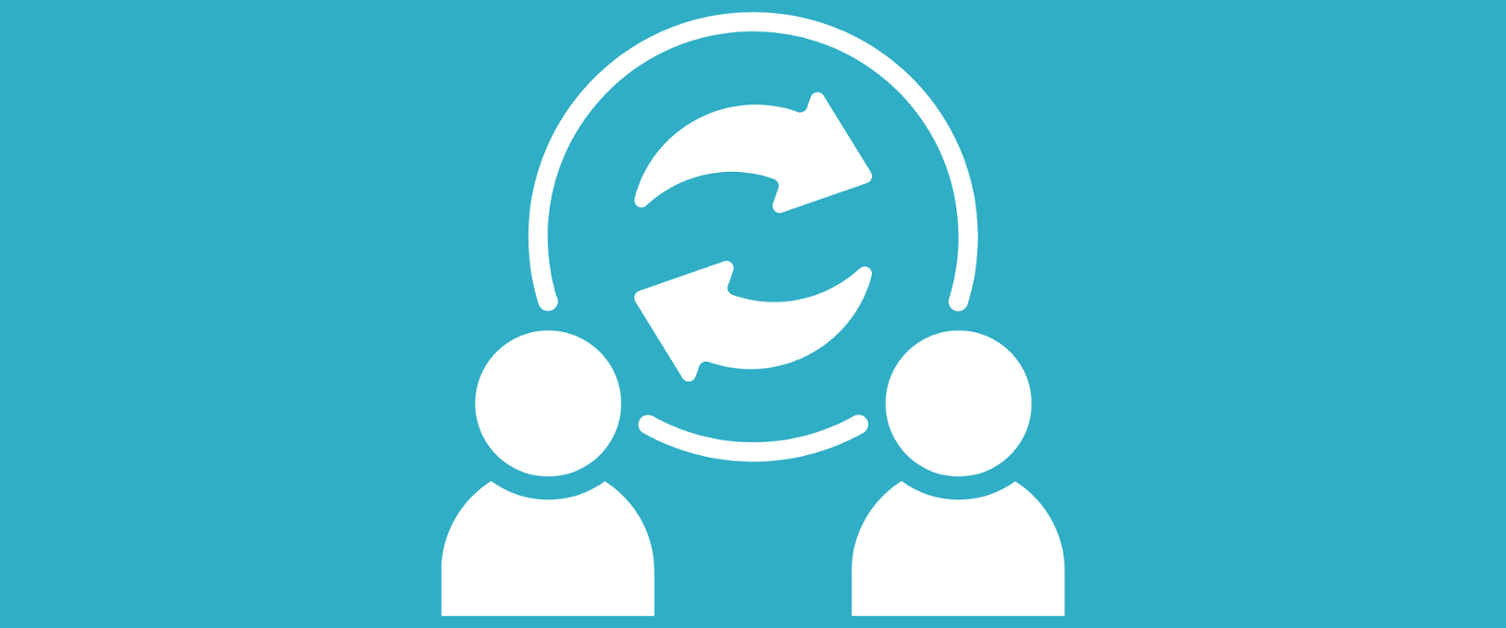 Information, forms and guidance for patients, carers and healthcare professionals relating to Advance and Future Care Planning.
Care Decisions Guidance and supplementary information to support the delivery of care to patients and residents in the last days and hours of life.
The CARiAD package is about lay carer-administration of subcutaneous (SC) as-needed medication for five common symptoms in the last days of life.
'Sharing and Involving - a clinical policy for Do Not Attempt Cardiopulmonary Resuscitation (DNACPR) for adults in Wales', a summary of the key changes in version 4 (2020), and information for patients.
Training and education opportunities and resources
Reviews of Specialist Palliative Care Services, End of Life Care documents published by the Welsh Government